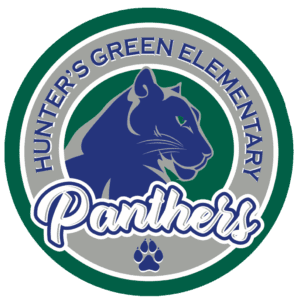 9202 Highland Oak Drive
Tampa, FL 33647
The Panther Mart is back this year!  Our students loved being able to go shop and purchase items with their Panther Bucks.  If you would like to volunteer in the Panther Mart please sign up at the link below.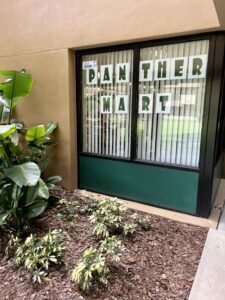 On December 11th our Dads Club will be hosting another a garden beautification work day from 1-3.  Join us while we work to make the garden a beautiful space for our students to learn.  The 5th grade will also be there with their Tye-Dye Fundraiser!
If you are looking for a volunteer opportunity within our school we have a need for help in the lunchroom.  The role involves helping with student behavior, opening items for students, helping students get to the bathroom or nurse's clinic.  If you would like to sign up please click the link below.
We are kicking off our Holiday Toy Drive in partnership with Metropolitan Ministries next monday!  Bring a new unwrapped gift December 5-9 to help make the holidays a little brighter for a child.  The greatest need this year is teens with a focus on ages 10-12.  Additional age groups needs are additional age group needs: 0-2, 3-9, and 13-17 (boys and girls)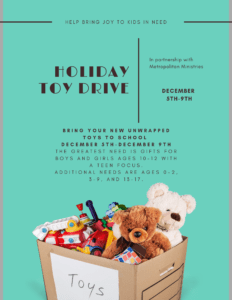 PTA Meeting Ornament Exchange
Join us for the PTA meeting Tuesday, December 13th at 8:30 AM for our monthly meeting.  Stay afterwards for our annual ornament exchange and coffee and pastries.  If you'd like to participate in the ornament exchange, bring a new ornament wrapped, please do not spend more than $10 on the ornament.