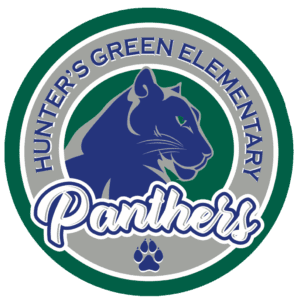 9202 Highland Oak Drive
Tampa, FL 33647
The school board will be holding a special workshop on Feb. 13th to review the suggested boundary implementation timeline and recommendations.  Workshops are not open for public comment but can be viewed on the district's website.
After the recommendations have been made there will also be additional community meetings.
Community Meetings:
Feb. 20th 6-7:30 King HIgh School and Mulrennan Middle School
Feb. 22nd 6-7:30 Webb Middle School
Feb. 23rd 6-7:30 Madison Middle School and Chamberlain High School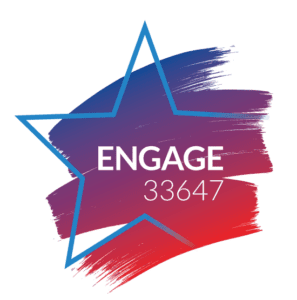 Support our awesome faculty and staff by stocking the teacher's lounge.  Purchase a portion of a month and help provide snacks for our teachers and staff.
Run New Tampa 5K and 1 Mile Fun Run
Our biggest fundraiser of the year is coming up soon.  Sign you and your students up today to participate.  The run takes place on March 25th at Hunter's Green Elementary.  To register visit the link below.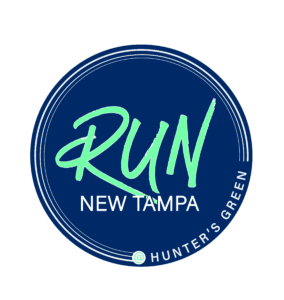 February 9th at Hunters Green Elementary School – Hearts in Hunters Green Dance – in the school cafeteria. All tickets are $5.00 each for HGE Students and Adults. Due to limited space, only HGE students may attend and no more than two (2) adults per family. All students must be accompanied by an adult. Tickets are limited and you must RSVP online for a ticket. Dress to impress in whatever style you choose! Light snacks will be served. TICKETS WILL BE SENT HOME WITH STUDENTS BEFORE DANCE.  To purchase tickets click on the link below.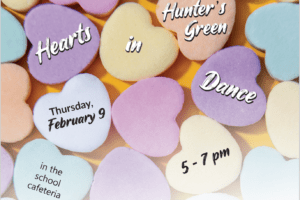 30 – Early Release 12:55
30 – 100th Day of School
30 – Mindset Student of the Month
30 – Report Cards available online