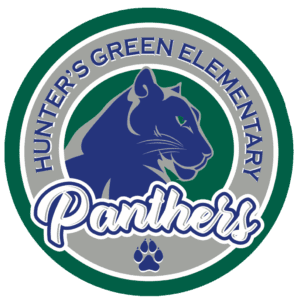 9202 Highland Oak Drive
Tampa, FL 33647
We are so excited for our Fall Book Fair at Hunter's Green Elementary, Sep 27 through October 7th! 
For that event to be a success, we need volunteers to help at our school. Help is needed for setting up the Book Fair (9/27), helping children find and purchase books (9/28-10/6) and then taking down the Book Fair (10/07). There is a SignUp Genius for you to sign up: https://www.signupgenius.com/go/4090948AAAB2FA2F94-book. Thank you!!
       If you have any questions, please don't hesitate to email Flavia Ferrari at [email protected]
    Please make sure you are approved by HCPS to volunteer: www.hillsboroughschools.org/volunteer
   If you are a weekly volunteer in the media center, please sign up at your scheduled time. Please help more times if available during this special event!