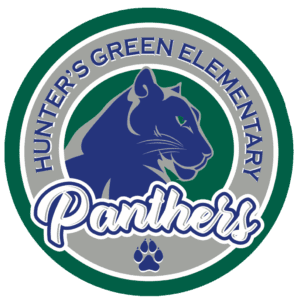 9202 Highland Oak Drive
Tampa, FL 33647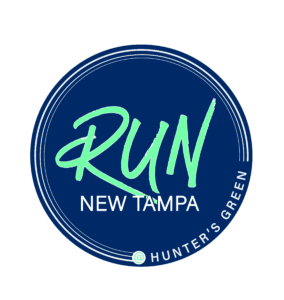 We are getting closer to our biggest fundraiser of the year!  Be sure and sign up your family to participate in the race!   Visit our website for race information and to sign up.
Check out some pics from last year and all the fun that was had!
Don't miss out…SIGN-UP NOW!
HGE is looking for volunteers for a few events! Please see the opportunities below and use the link to sign-up.
Panther Mart Volunteers March 7-9
Spring Book Fair Volunteers March 21-31