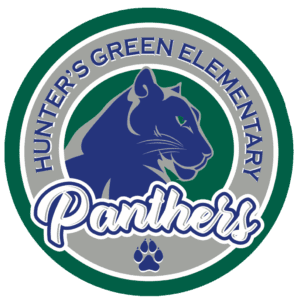 9202 Highland Oak Drive
Tampa, FL 33647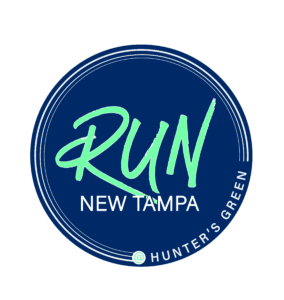 We are getting closer to our biggest fundraiser of the year!  Be sure and sign up your family to participate in the race!   Visit our website for race information and to sign up.
We need your help to make it happen!  Working this event is lots of fun, so check out all the opportunities below (we need help setting it up on March 23-24th and all morning on the 25th, race day).
You may sign up for multiple shifts, you can definitely run the race and volunteer, and please feel free to share this link with others who may be interested.
Please sign up here: 5K Race: Run New Tampa 2023 (signupgenius.com)
Panther Mart Volunteers
March 7 thru 9
Please help work the Panther Mart as children come in once a month over 2 days (March 8-9, setting up on the 7th) to spend their hard earned Panther dollars for store items.
If you can help, please review the available slots and sign up here: https://www.signupgenius.com/go/4090948aaab2fa2f94-mar#/.
(PS: to volunteer at school, you need to first be approved via HCPS, check this link out: https://www.hillsboroughschools.org/volunteer. Please go directly to the Mart. When volunteering, do not visit any classroom to avoid disrupting the instruction).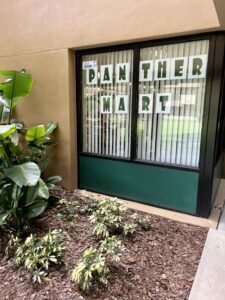 Spring Book Fair – March 21-31st, 2023
We are so excited for our Spring Book Fair at Hunter's Green Elementary!  We would love to have your support and make this event a success for our school.
We are looking for help setting up the Book Fair (3/20), helping children find and purchase books (3/21-31, including during Cultural Night, 3/30. NO fair activities on 3/24) and then taking down the Book Fair (3/31).
Please sign up here: HGE Volunteers: Spring Book Fair – Volunteers Needed (signupgenius.com)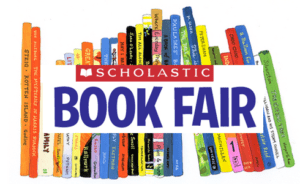 6 – No School
8 – Panther Mart
9 – Panther Mart
9 – 5th Grade Universal Trip
10 – Field Day
10 – Pep Rally
13 -17 Spring Break
20 – Students Return
21- PTA Meeting @ 8:30
23 – 4th Grade St. Augustine
24 – End of 3rd Nine Weeks
25 – Run New Tampa 5K
30 – CCC Night 5-7
31 – 2nd Cracker Country
31 – Dad's Club @ 6:45