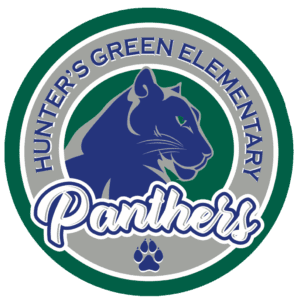 9202 Highland Oak Drive
Tampa, FL 33647
We are excited to remind all of you who have signed up for the "Run New Tampa" event that it's TOMORROW! The race is scheduled for March 25, 2023, and we can't wait to see you there.
This spectacular 5K event is a fantastic opportunity to bring the community together while promoting health and fitness. To ensure you have all the necessary information, including race-day details, packet pick-up, and more, please visit  at https://huntersgreenpta.com/5k/.
Let's lace up those running shoes and get ready to make this year's Run New Tampa a memorable and exhilarating experience for all!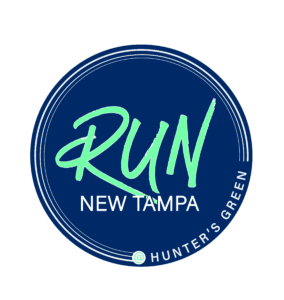 The upcoming All Pro Dad's Club meeting, taking place next Friday, March 31, at 6:45 AM. We warmly invite you to join us in strengthening our community by fostering strong relationships between parents, guardians, mentors, and their children.
Don't miss this valuable chance to engage in meaningful conversations and learn from one another. Mark your calendars, and we look forward to seeing you bright and early at the All Pro Dad's Club meeting!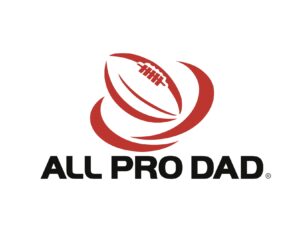 3.24 – End of 3rd Nine Weeks
3.25 – Run New Tampa 5K
3.27  – SMATH night at Cross Creek Publix from 3-5
3.27 – Rockin' Panthers Performance at Beef O' Brady's (Wiregrass) at 5:30
3.30 – CCC Night 5-7
3.31 – Dad's Club @ 6:45