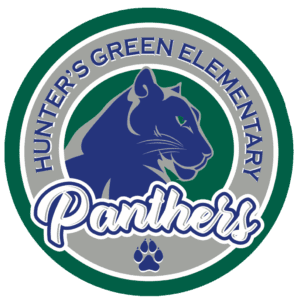 9202 Highland Oak Drive
Tampa, FL 33647
Please join us at the PTA mixer on April 11th from 6:30-8:30 at Heritage Isles Bayscape patio. Come learn about HGE PTA and how to get involved!
Thank you to our 5K Sponsors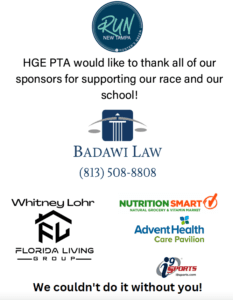 Thank you to all the HGE families, staff, and community members that participated in Run New Tampa. You helped make our biggest fundraiser of the year a HUGE success!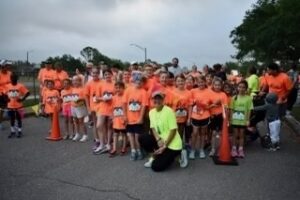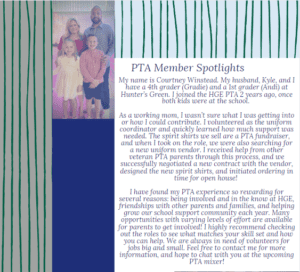 Thank you for your support Dr. Hughes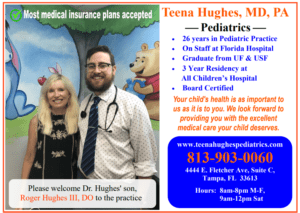 April 4th     Kindergarten Roundup
April 7th     NO SCHOOL
April 11th    PTA Meeting
April 11th    PTA Mixer