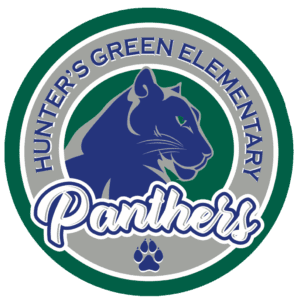 9202 Highland Oak Drive
Tampa, FL 33647
PTA Executive Committee 2023-2024
Congratulations
 to our new PTA Executive Committee for the 2023-2024 school year.  We are excited for the new year!
President: Rob Taylor
1st Vice President– School Events: Ashley Pardue
2nd Vice President– Ways and Means: Rebecca Towner
3rd Vice President– School Support: Jennifer Limeri-Maita
4th Vice President– Marketing: Christi Blankenship
Secretary: Corrina Patel
Treasurer: Juliana Eboli
If you are interested in being involved with the PTA next year there are still positions available, click the link below.
https://forms.gle/Nb4hza9XmZKSMvSNA
If you have already submitted an interest form please do not fill the form out again.