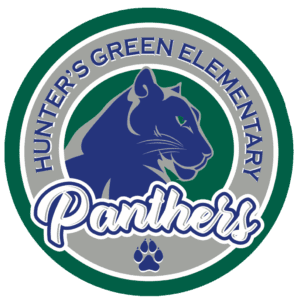 9202 Highland Oak Drive
Tampa, FL 33647
PTA Meeting and General Assembly
Hunter's Green PTA  will be hosting the  final PTA General Assembly meeting of the year on Tuesday, May 9th, at Bayscape Bistro
Heritage Isle – 10630 Plantation Bay Drive, Tampa, FL, 33647
The meeting will begin at 6:00 pm followed by dinner.
We hope to see you there!
Thank you to all that are participating in Kids Rule the School. Be sure to check our website and Facebook page when winners are announced.
As a special treat to all our Hunter's Green students, teachers, faculty, and volunteers, our PTA will be providing Kona Ice for Kids Rule the School on May 19th!
Your help is needed to move classes through quickly and afterwards some clean-up/put items away may be needed.
Sign up here: https://m.signupgenius.com/#!/showSignUp/4090948aaab2fa2f94-field1