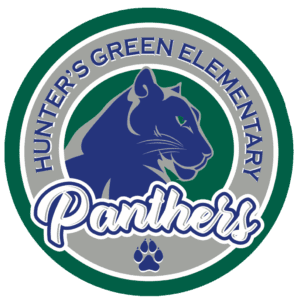 9202 Highland Oak Drive
Tampa, FL 33647
Thank you to all the HGE families that came out to BINGO night! It was a blast.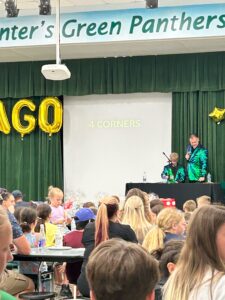 May 1st-5th is teacher appreciation week!
Celebrate HGE Teachers and Staff all week long with the suggestions below:
Monday – Bring a Favorite Candy
Tuesday – Bring a Favorite Gift Card
Wednesday – Bring a Flower
Thursday- Bring a Favorite Snack
Friday – Write a Thank You Note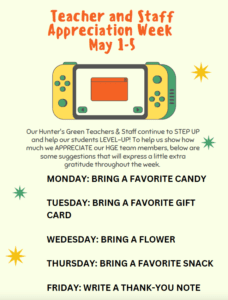 Kids Rule the School
Have you ever wanted to be your teacher for a day? What about the Principal?  Enter to be your favorite teacher or staff member at the link below. 
Ticket sales begin Thursday, April 27th at Bingo Night and are on sale until 5pm on Friday, May 5th.  Winners will be drawn that evening and announced on the Morning Show on Tuesday, May 9th. The school-wide experience will take place on Friday, May 19th.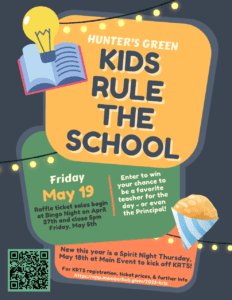 May 1-5     Teacher and Staff Appreciation Week
May 9        PTA Meeting Bayscapes at Heritage Isles
May 19      Kids Rule the School
May 26     Last Day of School