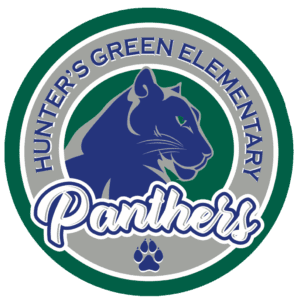 9202 Highland Oak Drive
Tampa, FL 33647
All spirit shirts have been distributed from the 2nd order period. *Note: there is a backorder on ponytail holders and they will be distributed as soon as they arrive.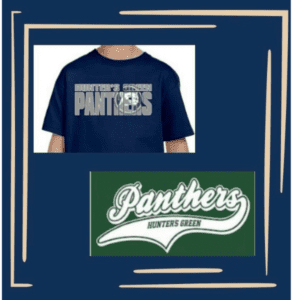 Thank you for all the families that joined us at Chick-Fil-A Night! It was a huge Success.
Roll the Dice with Us at Panther Royale: An Exclusive Casino Night for Adults! Save the date for this fundraising event- December 2, 2023. More information to come!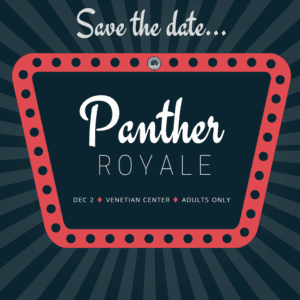 Join us for an informational meeting for the 5th Grade Parents and Caregivers. We will
be discussing fundraisers and plans for 5th grade fun!
Receive messages about upcoming activities, volunteer opportunities*, fundraising information,
important deadlines and more. Join the 5th Grade Remind group here: https://www.remind.com/join/hge5thgr