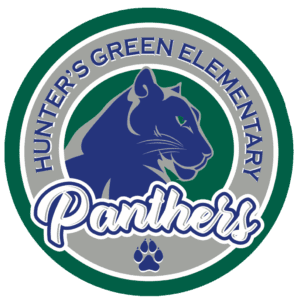 9202 Highland Oak Drive
Tampa, FL 33647
Uniforms are required for fall picture day!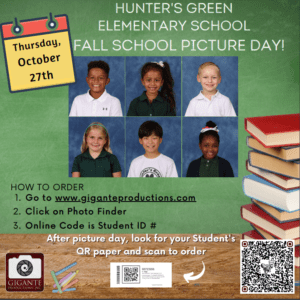 Book Fair has been Rescheduled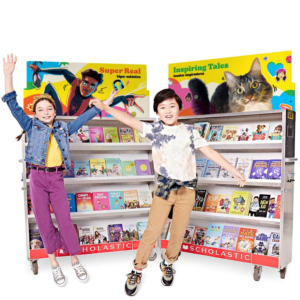 We are so excited for our Fall Book Fair at Hunter's Green Elementary, October 25 through November 4th! 
For that event to be a success, we need volunteers to help at our school.
Help is needed for :
setting up the Book Fair 
helping children find and purchase books
and then taking down the Book Fair 
If you have any questions, please don't hesitate to email Flavia Ferrari at volunteers@huntersgreenpta.com
   Please make sure you are approved by HCPS to volunteer:
       If you are a weekly volunteer in the media center, please sign up at your scheduled time. Please help more times if available during this special event!
The HGE Yearbook sale is extending it's 10% discount until October 31st.
Don't forget, this yearbook allows families to customize 2 pages however they wanted. There are different templates and layouts to choose from, and is a great way to keep memories of HGE alive.