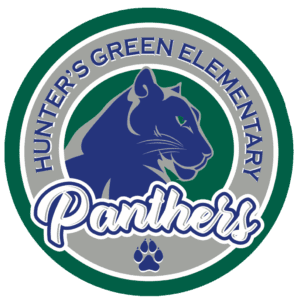 9202 Highland Oak Drive
Tampa, FL 33647
HGE loved celebrating our Veterans this week! Thank you to all who came out and helped make the parade a success!
Thursday we were able to host the Great American Teach In. Students were able to learn about careers from all different fields.  Thank you to those who took time out of their days to educate our students and introduce them to new ideas.
We are in great need of help at the HGE cafeteria during lunch on a daily basis, especially between 11h30-12h30 and, ideally, we would like to have recurring volunteers, but any time you can help out would be greatly appreciated!
The role involves monitoring students with their behavior, assisting in getting forks/napkins, helping opening items, getting to the bathroom or to the nurse's office, getting snacks at snack window, helping with spills, etc.
Please consider lending a helping hand to our lunchroom aides by volunteering your time!
November 21-25 – Fall Break – No School
November 28 – NO EARLY RELEASE
November 30 – Picture Make-Up Day